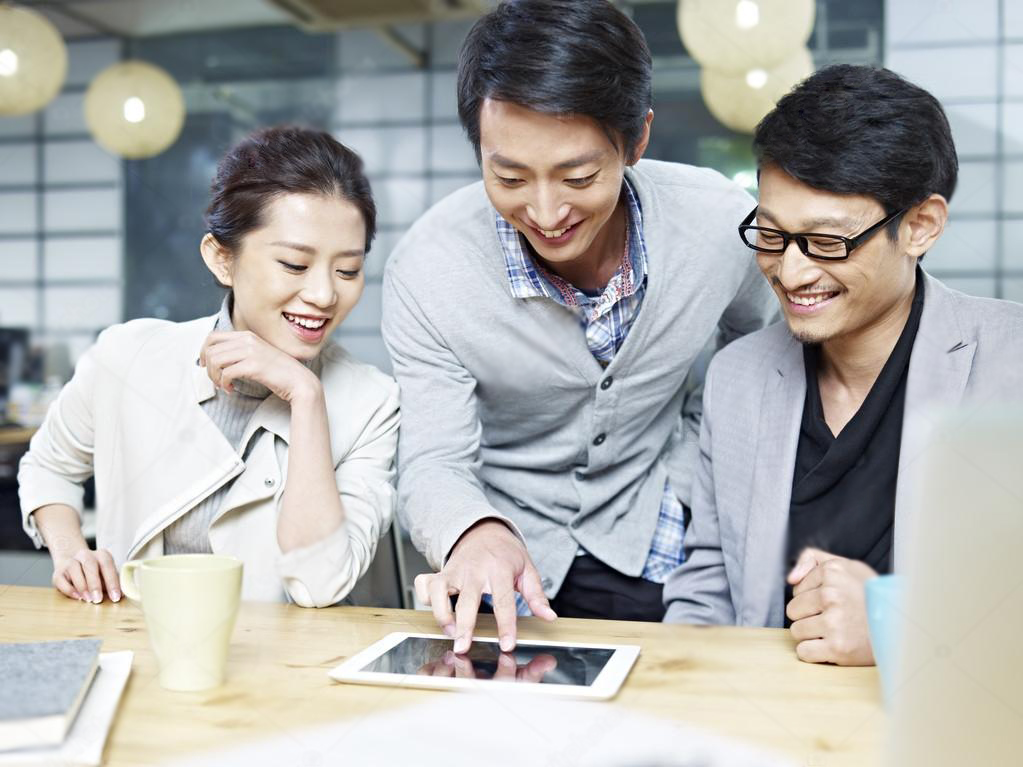 A plan interior design is a Singapore based interior design company known for creating inspiring and thoughtful home interiors. We are known for creating strikingly innovative spaces that reflect your style no matter what your budget is. Our world class renovation services help turn your dreams into reality by customizing the look and feel of your home while keeping your needs at the forefront.
With more than 15 years of experience in both residential and commercial renovation services, we always aim to deliver better than expected to our clients. Overhauling the look of the home is often an important milestone in someone's life and we strive to make this transition as smooth as possible for you. Not only we give a completely new design to your home, but we also enhance its aesthetics even further by helping you choose the furniture and accessories that compliment your design.
We follow a collaborative approach of interior design for both small scale and large scale alterations. Whether you need to stylize your complete home or a part of your home such as bathroom or kitchen, we ensure to deliver the desired outcome on time to the highest possible standards.